Logistics Services to Optimize Daily Operations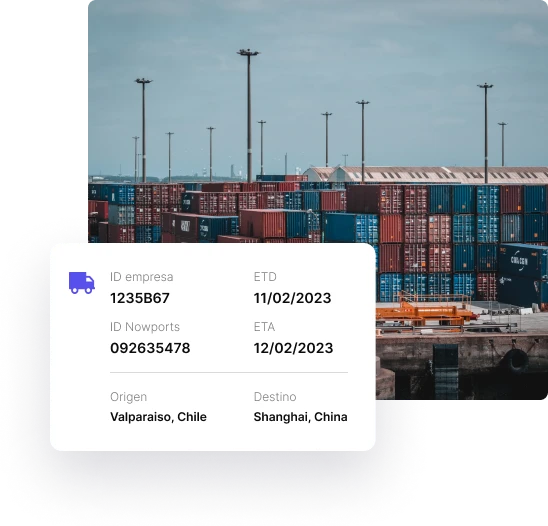 Comprehensive Service with Technology
International Logistics and Business Intelligence Tool
Simplify operations with advanced technology.
Constant Visibility
Know the status of your shipment at any time.
Financial Transparency
Easily understand your financial status.
Enhanced Efficiency
Maintain agile export and import processes.
Automated Reports
Create reports tailored to your needs.
Advanced Technology
Access a digital logistics center for free.
Innovative Solutions in Cargo Transportation
We are experts in foreign trade, backed by prestigious accreditations and service quality.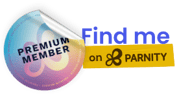 Parnity Digital Agent Network
WCA Inter Global Agent Network ID: 120053
The most important media outlets are talking about Nowports
Frequently Asked Questions