Logistics and International Trade Solutions
Generate detailed and automated reports.

Track your cargo.

Manage every process with transparency.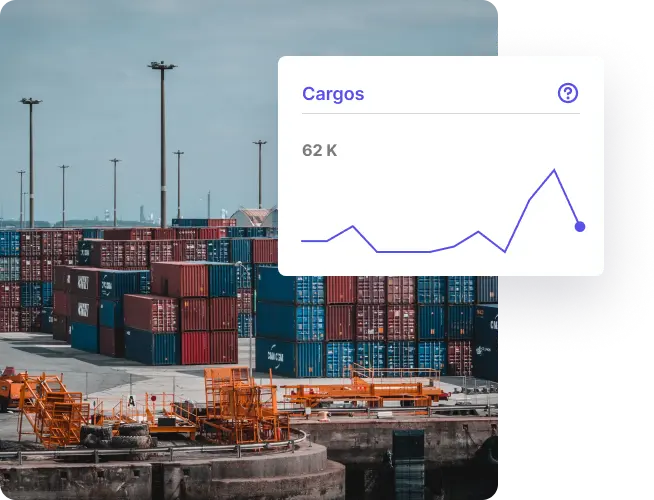 Simplified global transport for your imports and exports
We are a freight forwarder that simplifies the transport of large volumes of goods by air, sea, and land, connecting all five continents. We address your import and export needs with competitive, customized, and secure solutions. Discover how we can enhance your international trade.
High-performance logistics platform
We simplify your processes, maximize efficiency, and provide total transparency at every step. At Nowports, we offer you total control over your international trade operations, from real-time tracking to detailed reports and agile financing.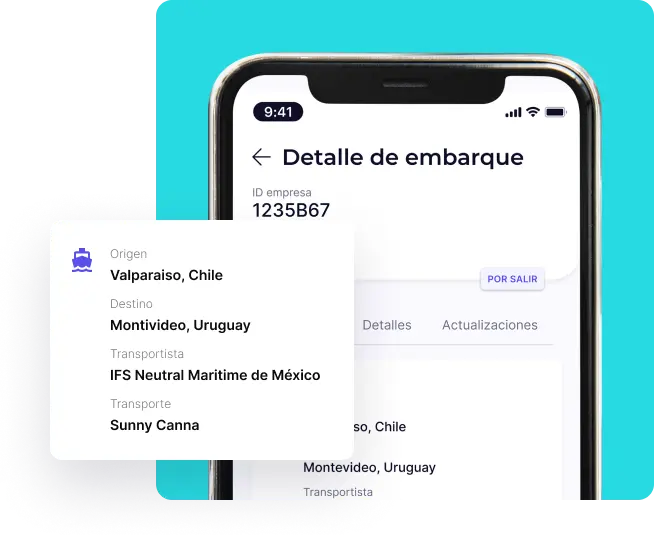 Features that differentiate Nowports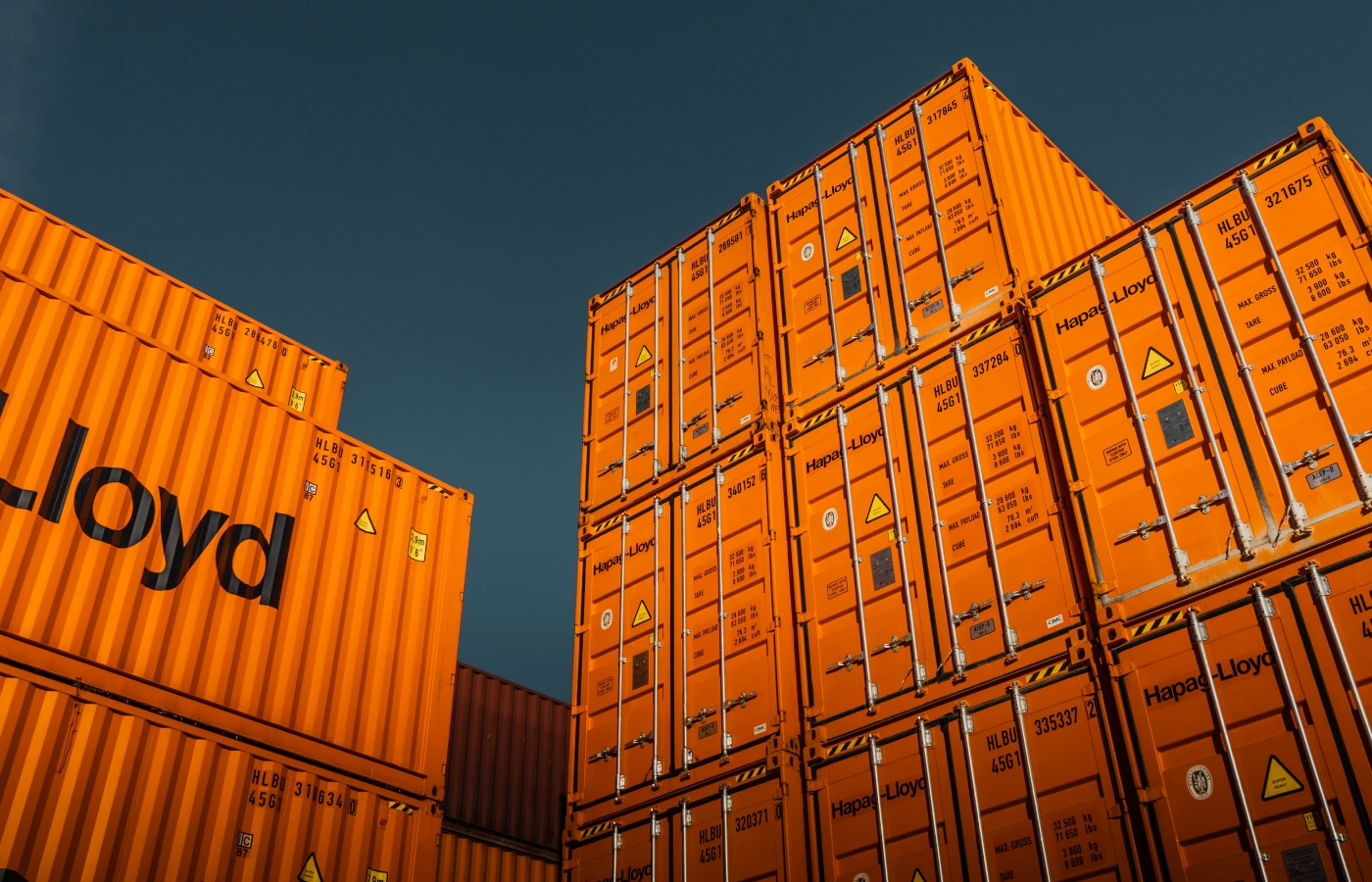 Improve your supply chain performance
We help you take full control of your operations and meet your business objectives.
International Trade Solutions
What is the strategic vision of Nowports based on?
We design smart routes to move your cargo and centralize your information to maintain effective communication with your collaborators, suppliers, and operators.

Emerging technology for decision-making
With our digital tools, you can streamline your daily operations as we provide detailed and updated information about the status and location of your goods. You can also access automatic reports, agile quotes, financial history, and forecasts.