Your

Freight Forwarder

Ally for Importing or Exporting Cargo Efficiently and Safely
At Nowports, we offer a comprehensive international logistics service and digital tools to enhance your foreign trade operations.
We Manage Your Logistics and Cargo Transportation to Its Final Destination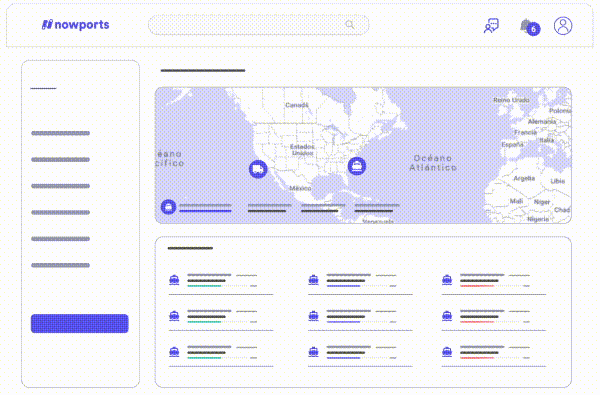 We move your cargo by sea, air, or land on a global scale.

We provide support to ensure efficient logistics.

We transport your goods from port to port with multimodal alternatives.

We offer additional services for a complete solution.

We have strategic alliances to find optimal routes and competitive prices.

With our digital platform, you simplify, optimize, and control your logistics operations.
We Provide Solutions for Your Foreign Trade Flows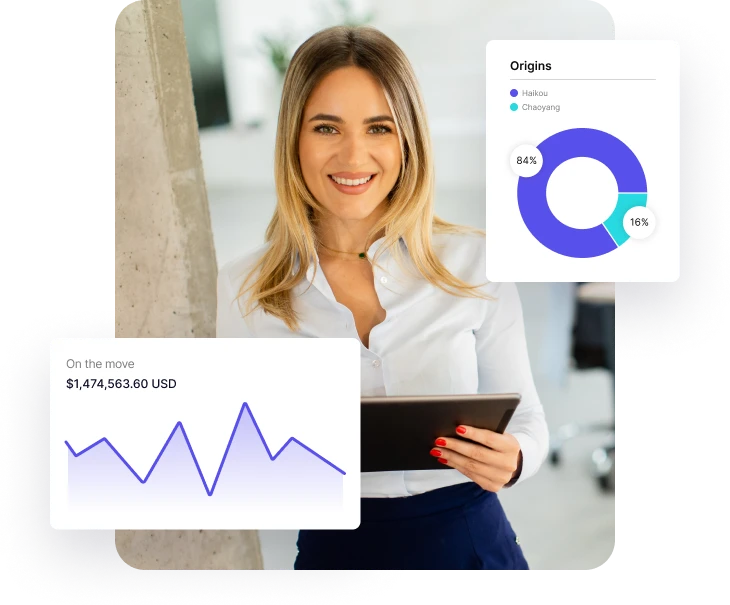 We Facilitate Financing for Foreign Trade
We finance your imports and exports through a quick and simple process to boost your company's growth.
Offices in Mexico, the United States, Chile, Colombia, Panama, Brazil, Peru, and Uruguay
Our Experience In Logistics And Cargo Transportation Backs Us
Our Digital Tools Can Boost Your Logistics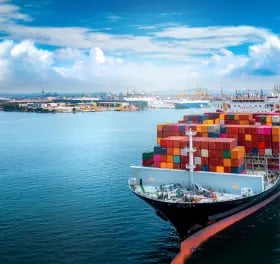 Routes and Territories
We optimize your foreign trade routes, reaching a wide variety of regions with efficient logistical solutions.
Transform Your Logistics and Supply Chain with Nowports
Receive specialized advice on tailor-made logistics solutions and explore our digital platform.